The 2022 Subaru Love Promise Community Commitment Award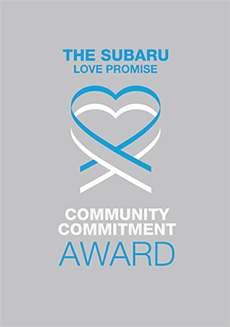 We've been nationally recognized for our dedication to our community and the Subaru Love Promise.
We're honored to receive the 2022 Subaru Love Promise Community Commitment Award. This award nationally recognizes Subaru retailers who are making the world a better place while demonstrating an outstanding commitment to supporting passions and causes in local communities. These efforts are focused in important areas such as the environment, community, health, education, and pets.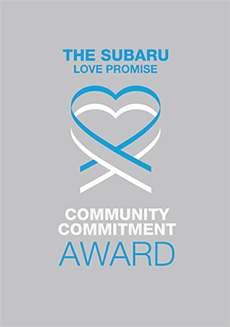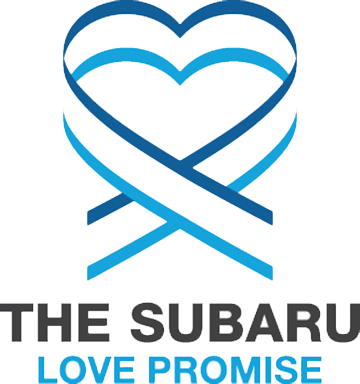 What is the Subaru Love Promise?
Subaru and our retailers believe in making the world a better place and the Subaru Love Promise is our vision of respecting all people. This is our commitment to show love and respect to our customers and to work to make a positive impact in the world.
How is Subaru El Paso dedicated locally to the Love Promise?
Our Love Promise can be seen in various partnerships with local charities and non-profits. We're grateful for the opportunity, not only to be a part of our community, but to serve it as well.
Love Promise Stories from Subaru El Paso
Subaru and Subaru El Paso believe in making a positive impact on the communities in which we live and work. We uphold that belief through our Love Promise Community Commitment. Every month, we select inspiring stories from customers and partners from around our area who strive to support our collective commitment and feature them here
Subaru for Kids - Sandra G
The El Paso Center for Diabetes (the Center) was selected as the nonprofit organization for the 2021-2022 Subaru Share the Love Event. In March 2022, the Center was honored to receive Subaru's charitable donation for $30,000. There are no words to express how grateful we are for their support. The Center is a locally governed nonprofit organization that has been in existence in El Paso since 1968. The Center first opened its doors in Mrs. Estelle Goodman's garage in November of 1968 to support families with children with type 1 diabetes. Today, the Center remains a local, independent, nonprofit organization in the El Paso Region that offers comprehensive diabetes management, prevention, and support programs. The Center has taken a leadership position in diabetes management in El Paso, Texas as one of the handful of nationally accredited diabetes programs within the region. The Center will provide camps for children who have diabetes or are at risk of developing the disease. The camps consist of one kid's camp for children between the ages of 5 and 11 and a teen's camp for children between 11 to 17 years old. The Center will host the camps of up to 60 children during July 2022. The camps are intended to help reduce the number of unnecessary emergency room visits due to uncontrolled diabetes and increase the quality of life of persons with diabetes or at risk of developing it. Both camps are free to any child with pre-diabetes or diabetes. Thank you, Subaru Team, for believing and investing in the Center's mission as we do – Thousands of children and parents in the El Paso community are counting on our support. We will ensure a healthier community for our families here in El Paso by educating and empowering our community to achieve a healthy life throughout the diabetes journey.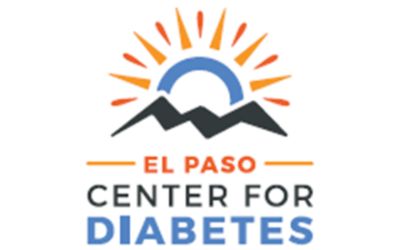 ---
Subaru Blanket Drive for YWCA El Paso - Gus C
On Wednesday, November 17, the team from Subaru El Paso delivered boxes of blankets and socks to YWCA's Sara McKnight Transitional Living Center (TLC). The TLC houses women and children who have survived domestic violence, assault, homelessness, and more. YWCA provides a safe place for survivors to live as well as case management, counseling, career and educational support, and other critical services. The Subaru El Paso team, led by dealership owner Barbara Armendariz, received a tour of the facility. YWCA CEO Dr. Sylvia Acosta showed the group the donation boutique where TLC residents can find clothes and other necessities, the garden, and the kitchen where families cook and eat together."When someone is escaping a domestic violence situation, they often leave with just the clothes on their back," Dr. Acosta shared with the group. "When they get here, they either have the bare minimum or nothing at all, so we do our best to provide everything from clothes for all ages, diapers, shoes, toiletries, socks, blankets, anything they might need to get a fresh start.""The blankets and socks gifted by Subaru are so appreciated," Dr. Acosta said. "Something like a brand new blanket or pair of socks can mean the world to someone who has experienced trauma and has nothing. Donations like these literally help YWCA change lives and we are incredibly grateful to Barbara and the entire Subaru team for their support and generosity."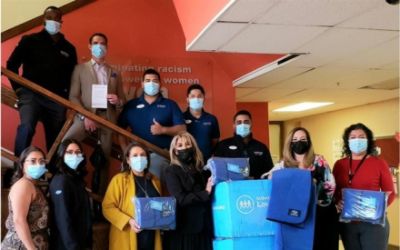 ---
Feeding the Hungry, Housing the Homeless - Nicole R
The Rescue Mission has served the El Paso area since February of 1952 and over the years has grown to be so much more than a homeless shelter thanks to the support of our community. Today, the Rescue Mission of El Paso not only offers shelter and 3 warm meals a day, but we also offer clothing, toiletries, access to restrooms, showers and laundry machines, basic medical care, counseling, Drug and Alcohol Relapse Prevention programs, job search services, vocational rehabilitation (Hallelujah! BBQ), street outreach and access to a chaplain and chapel services for men, women and children. We also offer affordable housing which benefits veterans and the disabled and we even provide kennels for our guests and residents who bring beloved pets with them. We are a community dedicated to giving a hand up, not just a hand out to those struggling and experiencing homelessness in the El Paso area which is why we were so grateful to have partnered with Subaru El Paso to collect over 150 lbs. of food for the homeless and hungry this holiday season! We look forward to working with Subaru El Paso in the future to help combat homelessness and the factors that lead to homeless situations. Thank you Subaru El Paso for remembering those most struggling in our community and for showing our guests and residents that they are thought of, worth investing in and loved!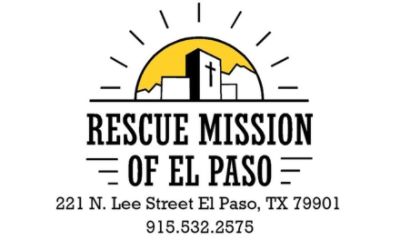 ---
Pathway to success! - Ana S
When I first became a teacher, I remember the excitement that I felt decorating my classroom and preparing to meet my students. I recall my husband telling me that I was more excited for that first day than the kids were. The night before I couldn't sleep, the eagerness kept me up. I had gone over my lesson in my head more than one hundred times. I wanted to see the engagement in their faces along with them having the best first day. The feeling of butterflies I felt in my stomach the entire day will never be forgotten. I believe as long as I continue to love what I do, the nervousness and excitement will never go away. My father has always told me "do what you love and call it work." Last school year I had the honor of being named one of Socorro ISD Teacher's of The Year. It was an amazing experience and an incredible achievement, this year Subaru El Paso honored me and gave me the opportunity to drive one of their vehicles. The experience was humbling and unforgettable, I was honored during a football game and was able to share the experience alongside my parents, my children, and my husband. We were given the opportunity to drive an Ascent for a month and we loved it. I can't thank Subaru enough for such an extraordinary experience that I will never forget!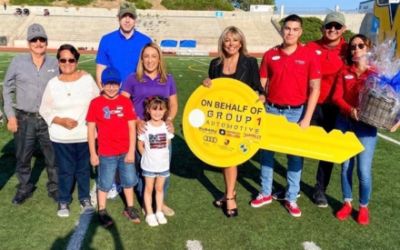 ---
Clear The Shelters - Michele A
El Paso Animal Services would like to thank Subaru El Paso for continuing to help us save lives right in the borderland. The last few years, Subaru El Paso has teamed up with EPAS to host mobile adoption events at their dealership, collect donations for our lifesaving programs, and sponsor mega-adoption events that has helped provide hundreds of loving forever homes for our shelter pets. Most recently, we hosted our annual Clear the Shelters mega adoption event, and thanks to Subaru's support and sponsorship, we were able to find over 600 loving foster and forever homes over the month-long campaign. Even long stay residents like Logan found their home! We appreciate the love and care they have for rescue pets and their dedication to helping make El Paso a no-kill pet-loving community. We look forward to continuing this great lifesaving relationship!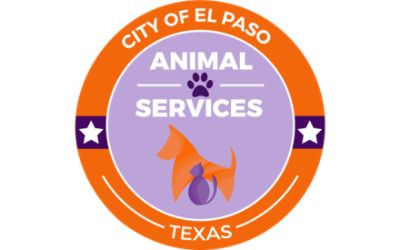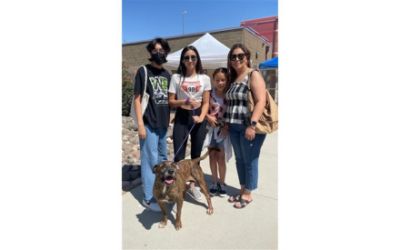 ---
YWCA El Paso del Norte Region - Anthony C
In April of 2021, Subaru of El Paso made a $14,258 contribution to YWCA El Paso del Norte Region. It's hard to overstate the impact of this kind of contribution, which goes directly to supporting the agency's direct service operations. It makes it possible for YWCA to empower El Pasoans like we've been doing for the last 112 years, but like we have seen especially clearly over the last year. The impact of our childcares, for example, affected women and families across socioeconomic brackets. From a Pediatric oncology nurse, who would not have had any challenges related to childcare under normal circumstances, to the construction worker who was driving his daughters from jobsite to jobsite while they tried to do school work in his truck. YWCA was there to keep children engaged and parents working. Generous gifts like this one from Subaru of El Paso also keep women and children housed and supported at the Sara McKnight Transitional Living Center, which provides services to those experiencing homelessness as a result of domestic violence. And YWCA is supporting the El Paso community through these donations to help individuals gain the skills they need to get back to work, providing foundational digital skills and customer service and sales training through the LIFT (Learn. Invest. Focus. Train.) workforce development program.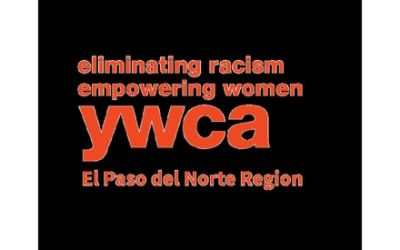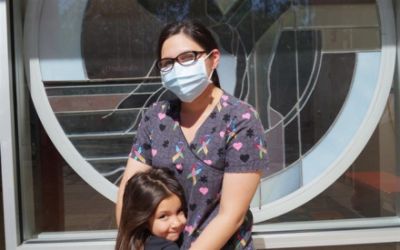 ---
Delivery of Forrester - Erica B
Jordye, of Subaru El Paso, heard how I was fearful of leaving my home to go to the dealership during the pandemic, but knew how I had to have a 4 wheel drive out in my remote area. So he delivered the car to my home town for me and took away my traded in vehicle. I don't think any dealer would offer to do this. He made the whole process quick and painless and was also very helpful/friendly. I will continue services with them.
---
El Paso Villa María-Homeless Shelter for Women - Isis P
El Paso Villa María is the only homeless women shelter in the region. Our residents are women who need their wings sown back together, so they can fly again. They are out of abusive relationships, out of prison, or out of rehab. Villa María is a shelter operating under private donations, making it unique to our community needs. Upon entering our program, our residents immediately get physical and mental health services. Once they are ready, we help them obtain their goals. Education, financial literacy, skills setting, nutritional classes, transitional counseling, housing, resume building, meditation, job searching, legal assistance, are a few of the self growth we focus on, to empower them and be prepared for a prosperous future, to not end up homeless again. Our programs focus on stability for our residents. We want to do everything in our power to empower them. Thank you Subaru El Paso. Our residents have lost everything in their road to recovery. This gracious gift is amazing as they don't have much. Hopefully this blanket represents a shield of protection and reminder that Subaru CARES. Thank you to the team and Ms. Barbara Armendariz GM for being so involved in making impactful changes in our community.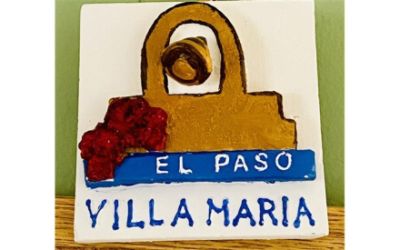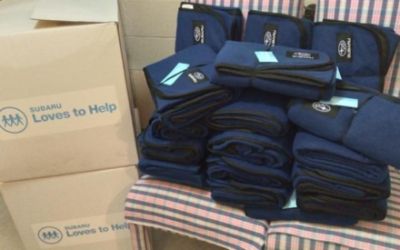 ---
Finding Forever Homes Together - Michele A
El Paso Animal Services would like to thank Subaru El Paso for this lifesaving partnership! The last few years, Subaru El Paso has teamed up with EPAS to host mobile adoption events at their dealership, collect donations for our lifesaving programs, and sponsor mega-adoption events that has helped provide hundreds of loving forever homes for our shelter pets. We appreciate the love and care they have for rescue pets and their dedication to helping make El Paso a no-kill pet-loving community. We look forward to continuing this great lifesaving relationship!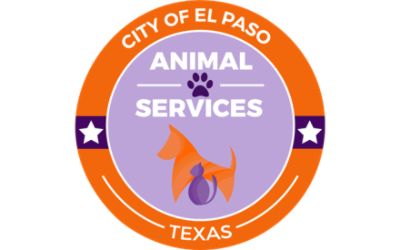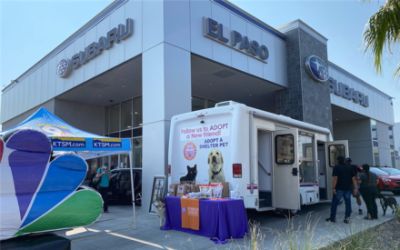 ---
Subaru Loves to Help - El Pasoans Fighting Hunger F
El Pasoans Fighting Hunger would like to thank Subaru El Paso for their donation which will provide 63,412 meals to help feed our community. Thank you to staff and Barbara Armendariz, General Manager. EPFH is proud to be partners with Subaru El Paso through the national Feeding America campaign. We encourage the public to stop by the dealership and donate some cash or non-perishables food items during their food drive to benefit EPFH.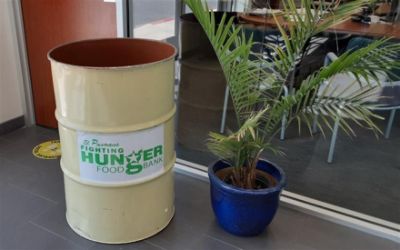 ---